RPG Business and Tax Coaching
ACHIEVE EXTRAORDINARY RESULTS THROUGH FOCUS, COMMITMENT, AND DETERMINATION.
Whether you are a new Tax Professional or veteran to the business, or an owner looking to maximize your company's potential, you will benefit greatly from the knowledge and experience of our coaches at RPG Business and Tax Coaching.
All you must do is make a commitment to yourself, your business, and your future.
If you are a Tax Professional wanting to enhance your skills, increase production, and improve profitability then you are invited to experience the benefits of coaching with RPG Business and Tax Coaching. This coaching program offers coaching calls with a trained coach.
Throughout your commitment, your trained RPG Business and Tax Coach will work with you to develop your goals then help you create a comprehensive plan to make them a reality. Your coach will guide you through time tested tips to help you increase your business and your income.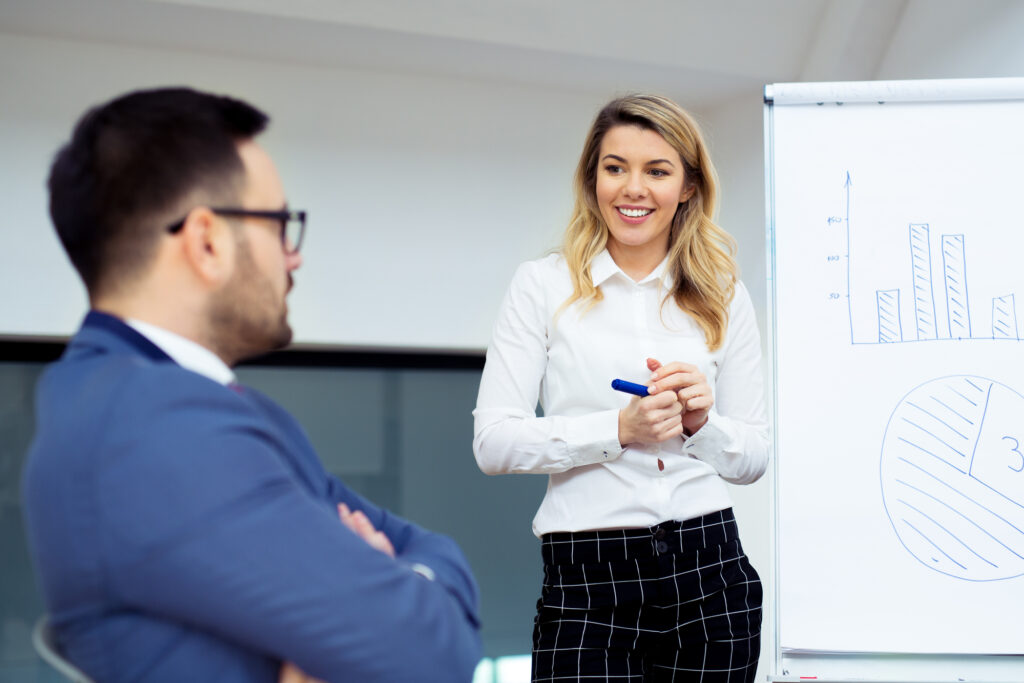 RPG will take two months off to allow the coaches personal time off, April and December.
Throughout your journey with RPG, you will continue perfecting your business structure, implementation of technology & resources, and attitudes to take your business and income to a whole new level in less time.
Questions to ask yourself
Fill out the form below to be contacted by our team.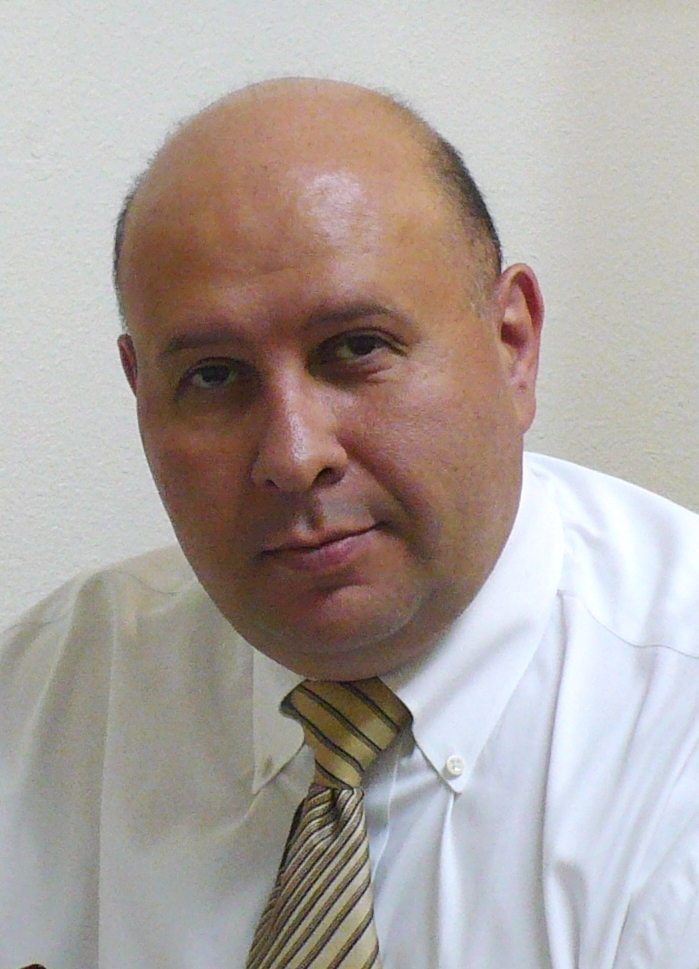 Ricardo V Rivas is an Enrolled Agent, Past president of the Texas Society of Enrolled Agents with over 30 years of experience in the field of representation. He has testified before the Texas Congress on behalf of Tax Preparers and has been an adjunct professor at the Alamo Colleges. He has been teaching for the IRS on the Practitioner's Regional Meetings since 2009, for the National Association of Enrolled Agents since 2010 and Latino Tax Pros since 2016. He has a vast knowledge in taxpayer representation in IRS audits and tax resolution as well as the preparation of complex tax returns for Corporations, S-Corporations, Partnerships and LLCs. .
Roberto Pons was born in Cuba and immigrated to United States on 1980. He became an Enrolled Agent on 2004 and a Fellow of the National Tax Practice Institute on 2013. He owns Pons and Associates Inc, located in Miami Lakes. His office provides bookkeeping services to small businesses, preparation of individual and corporate tax returns and IRS representation.
Before becoming an Enrolled Agent, Roberto worked for 20 years in the banking operations field reaching the level of Vice President of Operations in a national bank. Subsequently, Roberto was a Comptroller of a multinational distribution company of television programs.
He has been a member of NAEA, ASTPS, FSEA and the local Miami Dade chapter where he is currently the President. In addition, he is a Past President of the Florida Society of Enrolled Agents.
For seven years, Roberto volunteered in answering tax questions during tax season for Neighbor 4 Neighbor, a local non profit organization that in conjunction with the local CBS affiliate made a phone bank available once a week to answer question from local taxpayers during tax season.
For five years, Roberto volunteered his time teaching at Miami Dade College, South Campus in conjunction with the IRS Hispanic Agents Association as a review for the Enrolled Agent test.
Roberto is a presenter at regional and national tax conferences in both Spanish and English.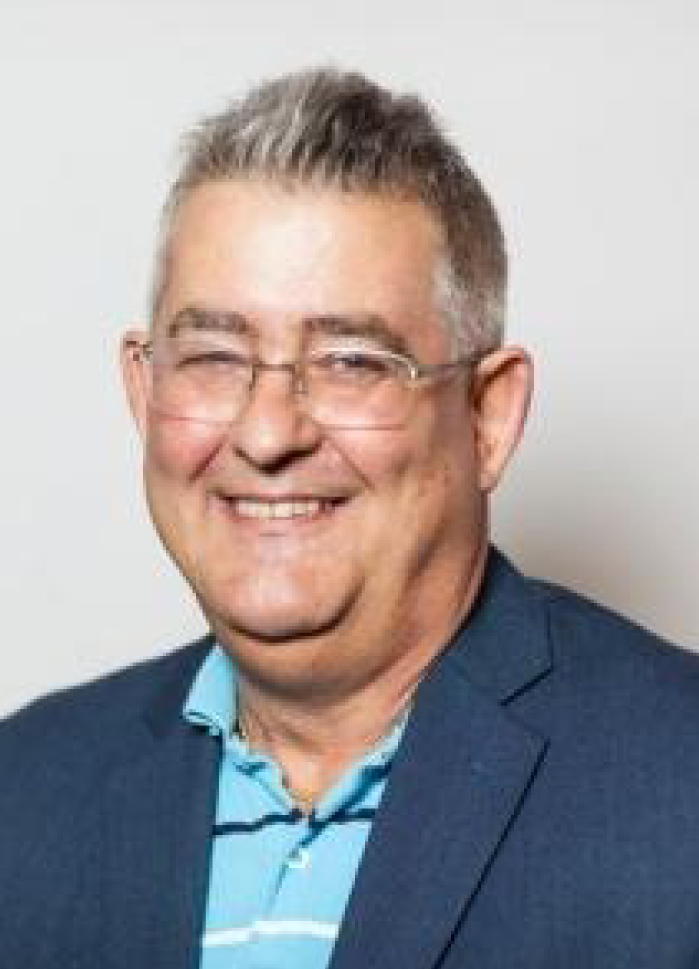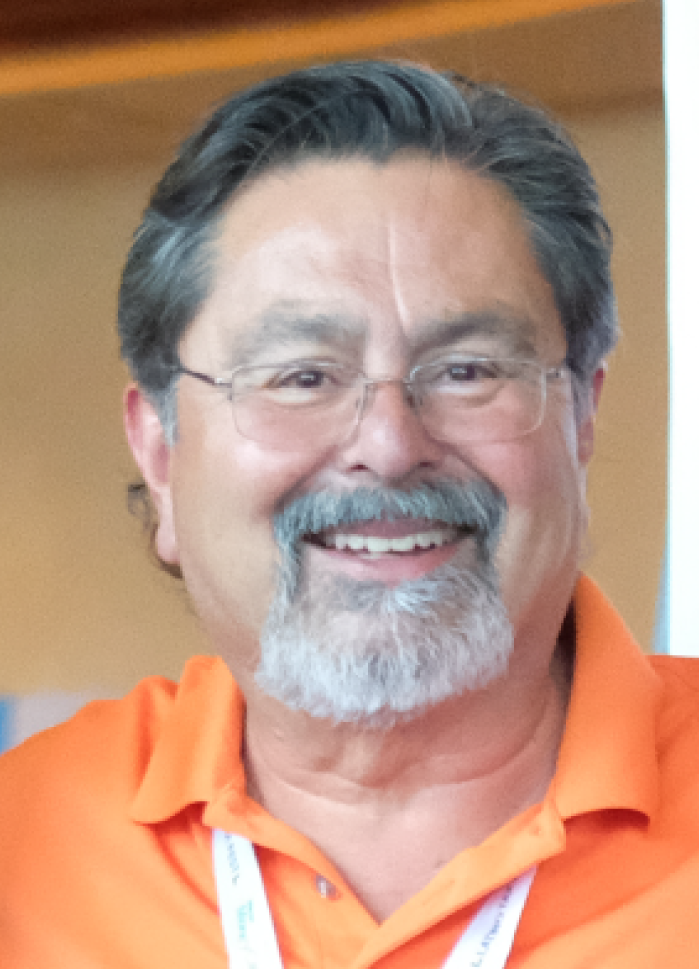 Carlos C. Lopez, EA is the founder and President of Lopez Tax Service and the Latino Tax Professionals Association located in Salinas, California. He holds a B.A. degree from Pacific Union College and a Certificate of Management Development for Entrepreneurs from UCLA Andersen School of Management and completed the Stanford Latino Entrepreneur Initiative from the Stanford Graduate School of Business. He has been active in tax preparation and representation before the IRS for 36+ years. His extensive experience includes developing continuing education for NASBA, IRS and CTEC. Mr. Lopez is a lecturer and presenter for the IRS National Tax Forums and holds several awards and honors.
Mr. Lopez serves as a member of the Electronic Tax Administration Advisory Committee for 2020 to 2023. His extensive experience has led him through electronic tax administration issues and refund fraud. Mr. Lopez was one of the first tax preparers in Monterey County to offer electronic filing of tax returns in the late 1980's. Mr. Lopez has worked closely with the Franchise Tax Board, the California Department of Tax and Fee Administration as well as actively preparing tax returns in his tax preparation firm, Lopez Tax Service, Inc.
Mr. Lopez served on the IRS National Multilingual Stakeholder Engagement Team.
Pascual Garcia, EA is founder of Hayward Bay Investments Corporation dba Golden Crown Professional Services. Pascual was born in Hayward, California. His father, an immigrant from Jalisco, Mexico and his Mother from Puerto Rico, his mentors and number one example of hard work and perseverance. Raised in the family restaurant business empowered him to pursue his studies in Business and accounting. Pascual also holds a Black Belt in Martial Arts which has helped him in his personal and business achievements by karate chopping his way through tough obstacles. Pascual is an Enrolled Agent and Real Estate Broker. He has been practicing for over 27 years preparing individual and corporate tax returns.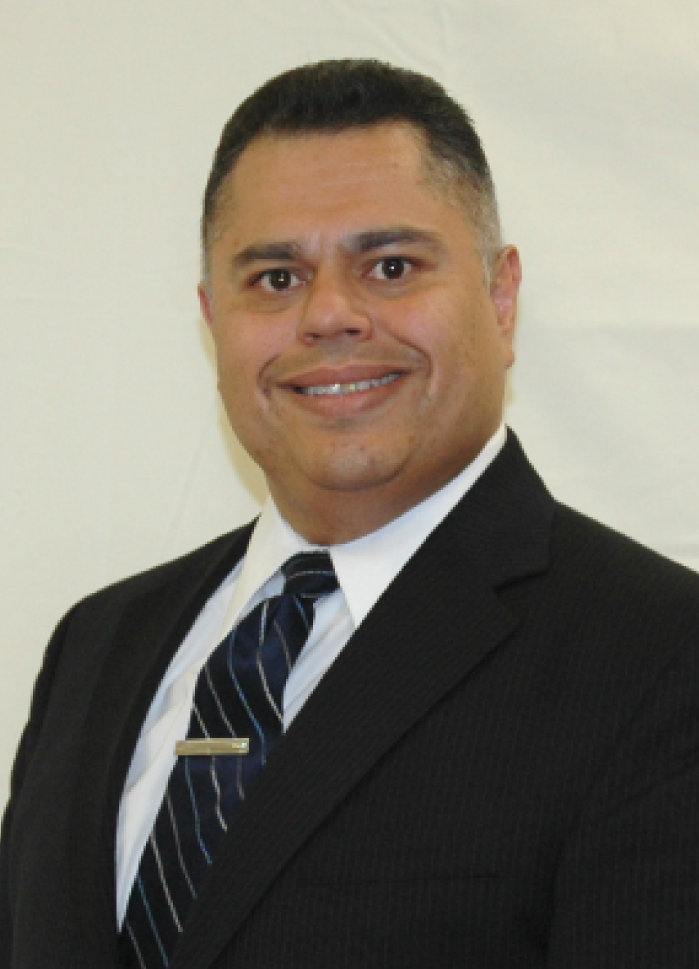 Our coaches are industry experts.
They have built their own successful companies from the ground up and expanded their knowledge throughout the years. Join one of our coaching programs and learn our proven methods to growing a business.
Fill out the form below to be contacted by our team.