Check out the upcoming coaching dates! Members will be able to network with other entrepreneurs and learn from our industry experts during these meetings.
Meetings start at 8am PT / 11am EST / 10am CST / 9am MST
March 3

March 17

April 7

April 21
Aug 18

Aug 25

Sept 1

Sept 15

Oct 6

Oct 20

Nov 10

Nov 17
Not a member yet? Choose your program level below.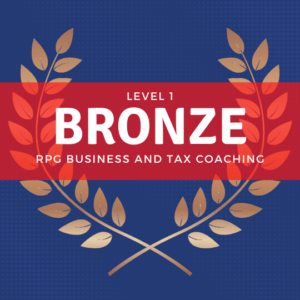 $3,850 per year or
$350 per month for 12 months
(10) One hour group Zoom Coaching Video with an RPG Trained Coach per year

Email and/or Video Messages from RPG

Practice management focus
Access to the RPG Business and Coaching Referral Network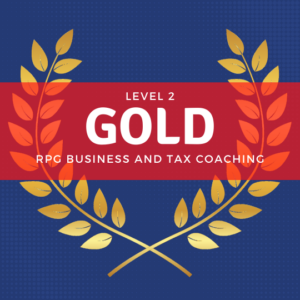 $4,950 per year or
$450 per month for 12 months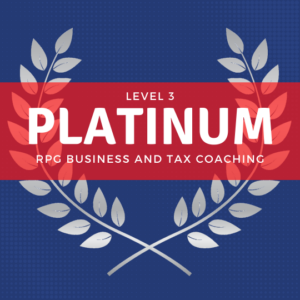 $7,150 per year or
$650 per month for 12 months 
Twice a month one hour zoom meeting in group setting for 10 months

One monthly telephone one-hour consultation with an RPG coach
 Complex personal return scenario review
Gold package plus exclusive perks!